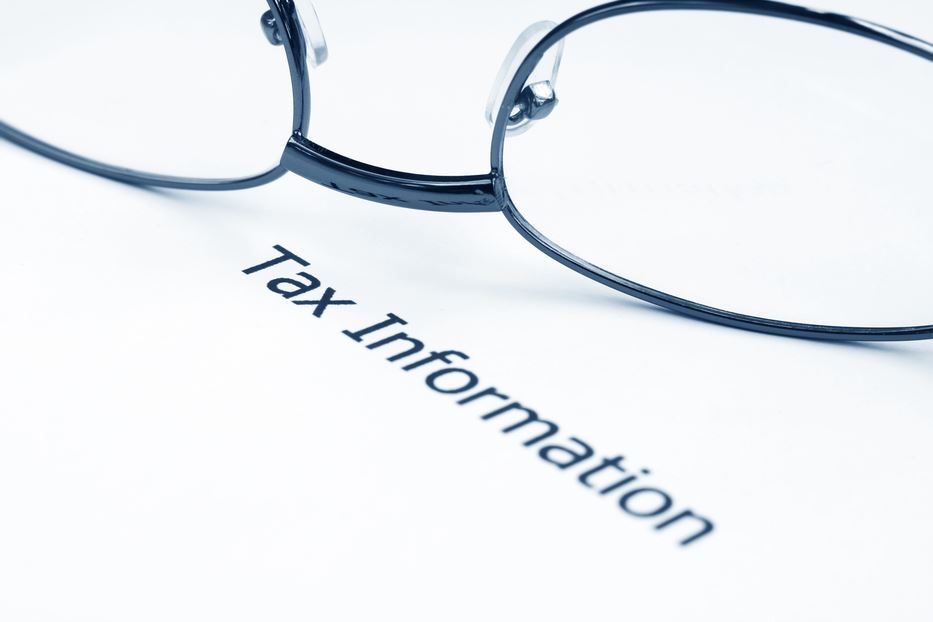 Office of the Tax Collector
Tax collection dates are from September 1, 2019 to September 30, 2019 without penalty.

Tax payments collected from October 1, 2019 to October 31, 2019 incur a 2% penalty.

LAST PAYMENT DATE: October 31, 2019

Payment in person will be accepted at the District Office, Lura M. Sharp Elementary School, 2 Hinman Rd, Pulaski. Office hours are from 9:00am to 1:00pm except Saturdays, Sundays and Holidays (September 2 and October 14, 2019). Payment will also be accepted at Community Bank N.A., Pulaski Office only, during their regularly scheduled business hours.

STARTING NOVEMBER 18th: Tax payments are made to Oswego County Treasurer, 46 East Bridge Street, Oswego, NY 13126, with 3% penalty. Payment must be received by Treasurer's Office on or before November 29, 2019 to be accepted. Taxes not paid by November 29, 2019 will be added to the 2020 County Tax Bill with additional 7% penalty.

Please contact Heather Coffman, Tax Collector at 315.298.5188 with any questions.