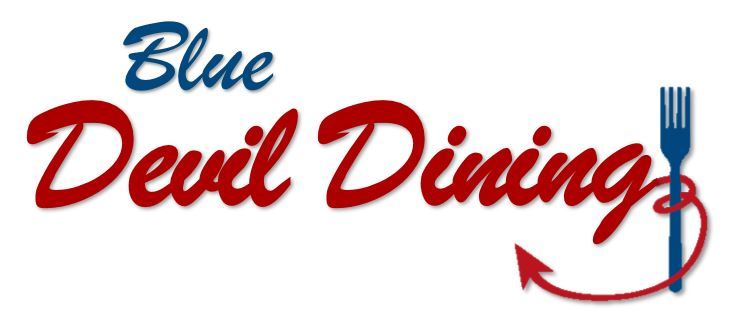 Office of Food Service
During the pandemic, federal child nutrition waivers allowed for schools to serve meals to all students at no charge to families, regardless of income. Unfortunately, Congress and the USDA have opted to no longer continue the federal waivers. For the 2022-2023 school year, students must qualify for free or reduced meals in order to receive meals at no charge.

Families are encouraged to fill out a Free or Reduced Application as soon as possible to avoid accruing unpaid charges to their child's account. One application per family may be completed. Be sure to include everyone in your household and all income. The application can be returned to the Food Service Office by fax, mail, email or dropped off at your student's school.

Meal prices for the 2022-2023 school year:

Elementary: Breakfast $1.50 Lunch $2.10

MSHS: Breakfast $1.50 Lunch $2.35

Students purchase meals through his or her assigned student ID that is tied directly to their meal account. Funds may be applied to the student's account by cash or check paid to the kitchen cashier or can be accepted at the District Office. Online credit and debit card payments are also available by accessing myschoolbucks.com.

Pulaski school cafeterias are meeting tough, but exciting new federal nutrition standards for school meals. The new nutrition standards ensure that meals are healthy and well-balanced to provide students with all the nutrition they need to succeed in school.

The new standards set strict regulations for portion sizes yet offer a wide variety of different fruits, vegetables, proteins and grains. Some of the new standards include:

Portion sizes and calories individualized for each grade group (K-5, 6-8, 9-12)
Fat-free or low-fat milk options
Larger servings and more variety of fruits and vegetables
Increased whole grain products

The Food Service Department remains committed to providing nutritious meals for our students in support of their growth, learning, and overall health. We are sensitive to the various nutritional needs of our students. If your child has an allergy to any food, please contact your school nurse.