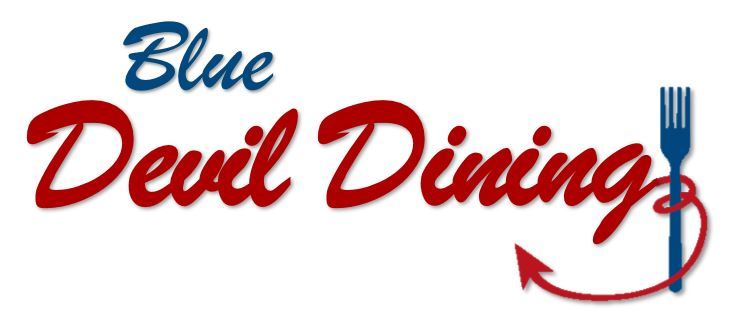 Office of Food Service
We are happy to announce that our schools will participate in the Community Eligibility Provision (CEP) through the New York State Education Department for the 2023-2024 school year.

The CEP program allows all students who attend Lura M. Sharp Elementary or the Middle-High School to receive one complete breakfast and lunch per day at no charge during the upcoming school year. There will be a charge for extras such as ala carte items and additional milk, juice or second meals.

We encourage families to complete the Household Income Verification form. This form is used to gather the data lost by not collecting free and reduced-price meal applications. Our eligibility for state aid, grants, and other funding sources rely on the collection of this information.

For the 2023-2024 school year, we are introducing new and exciting breakfast and lunch options along with our new After-School Meal Program. The After-School Meal Program offers boxed meals to the Middle-High school students who stay after school for extracurricular activities. The cost of the afterschool meal is $5.00 and can be ordered through the cafeteria. Funds must be available on your students' account prior to ordering.

If you have any questions about the Food Service Program, please do not hesitate to contact Cheryl Maxfield, Director of Food Services.

We look forward to serving you!