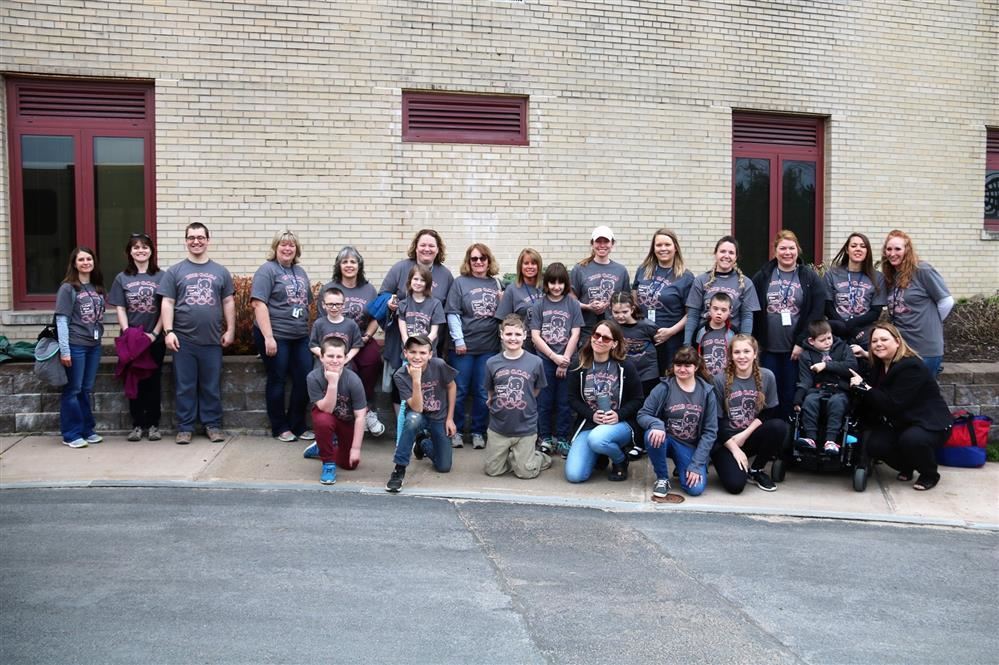 Office of Special Programs
The Special Education Department at Pulaski Academy and Central Schools works throughout the year to meet the needs of students identified with educational disabilities. Students are supported by a continuum of services to provide for the individual needs of each student through student Individualized Education Programs (IEPs). The district is committed to identifying children with disabilities and providing appropriate services and support within the least restrictive environment. The Committee on Special Education (CSE) and the Committee on Pre-school Special Education (CPSE) meet at least annually to review each student's progress toward IEP goals and recommend appropriate services.

If you have any questions or concerns about your child's development of academic, social, emotional or physical skills, please do not hesitate to contact the Special Education Office.