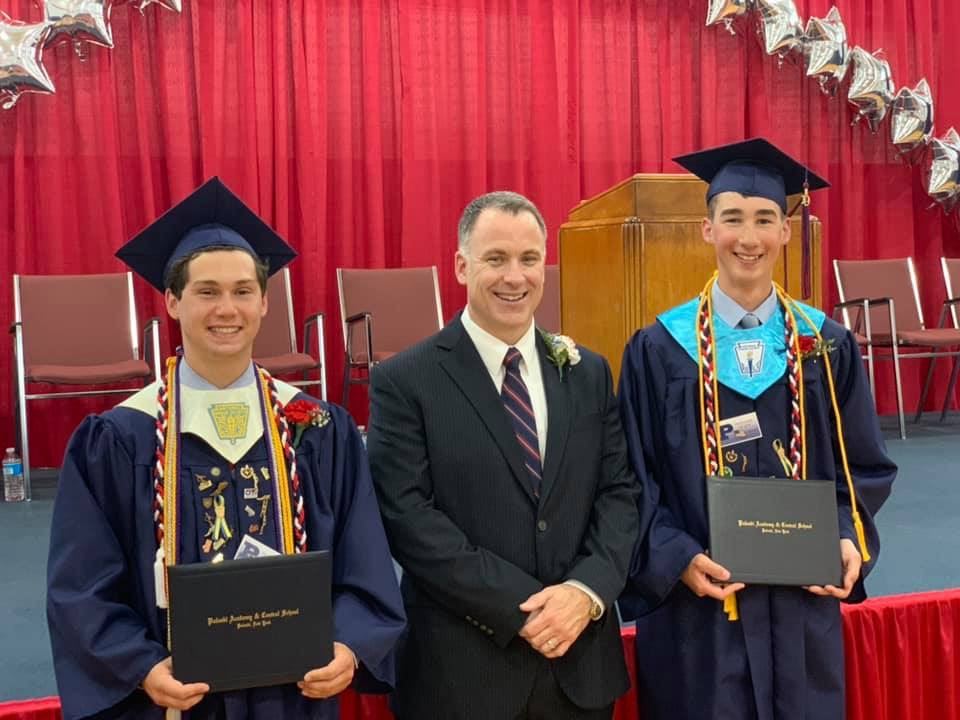 OFFICE OF THE SUPERINTENDENT
Welcome to Pulaski Academy & Central Schools. Our website is a starting point for information regarding the district, our schools, and our programs. It is also intended to be a portfolio for PACS, providing a clear view of our mission, values, and goals.

There are multiple pathways to find the information you need or the staff member you may need to contact, but a good starting point is the Connect button at the top which will take you to our district communications page.

To contact us with questions or comments regarding the webpage please email webmaster@pulaskicsd.org.